alex g. squires
&nbsp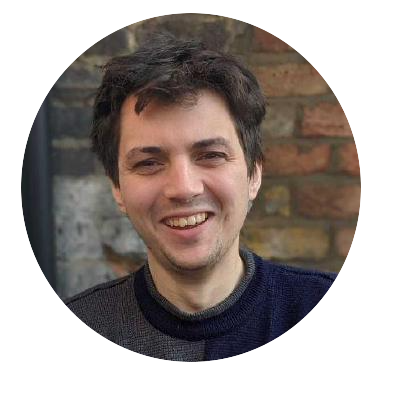 I'm a post-doctoral researcher at University College London working in the Scanlon Materials Theory Group. My research interests revolve around defects and disorder in energy materials.
For a full list of my publications, click here.


---
software development
I have a particular interest in research software development. As part of this, I wrote py-sc-fermi, a python package for studying point defect thermodynamics in (semiconducting) materials along with my Ph.D. supervisor Dr Benjamin Morgan.
My other current software development projects are
defectivator - tools for building defect structures in crystalline materials
disorder_tools - tools for building different representations of disordered materials (private atm)
pystal-torture - a pure-python implementation of crystal_torture
My work on these tools is "on-the-side", and usually for my own entertainment, but if you would like to know more about them or need help understanding them, get in touch and I can help; it will also likely spur me on to make the codes more user friendly!